table of contents of this article:
1. Guiding ideology 2, data research 3, architecture design 4, index system construction 5, model design 6, dimension design 7, fact table design
8, other specifications
OneData is Alibaba's internal data integration and management methodology and tools.
is to conduct sufficient business research and demand analysis.
Secondly, the
overall data architecture design is carried out, mainly to divide the data according to the data domain; According to the dimensional modeling theory, the bus matrix is constructed to abstract the business process and dimension.
Third, abstract the relevant indicator system for the report requirements and use OneData tool to complete the specification definition and model design of the indicator. Finally, code development and O&M.
Its implementation process is mainly divided into: data research, architecture design, specification definition and model design.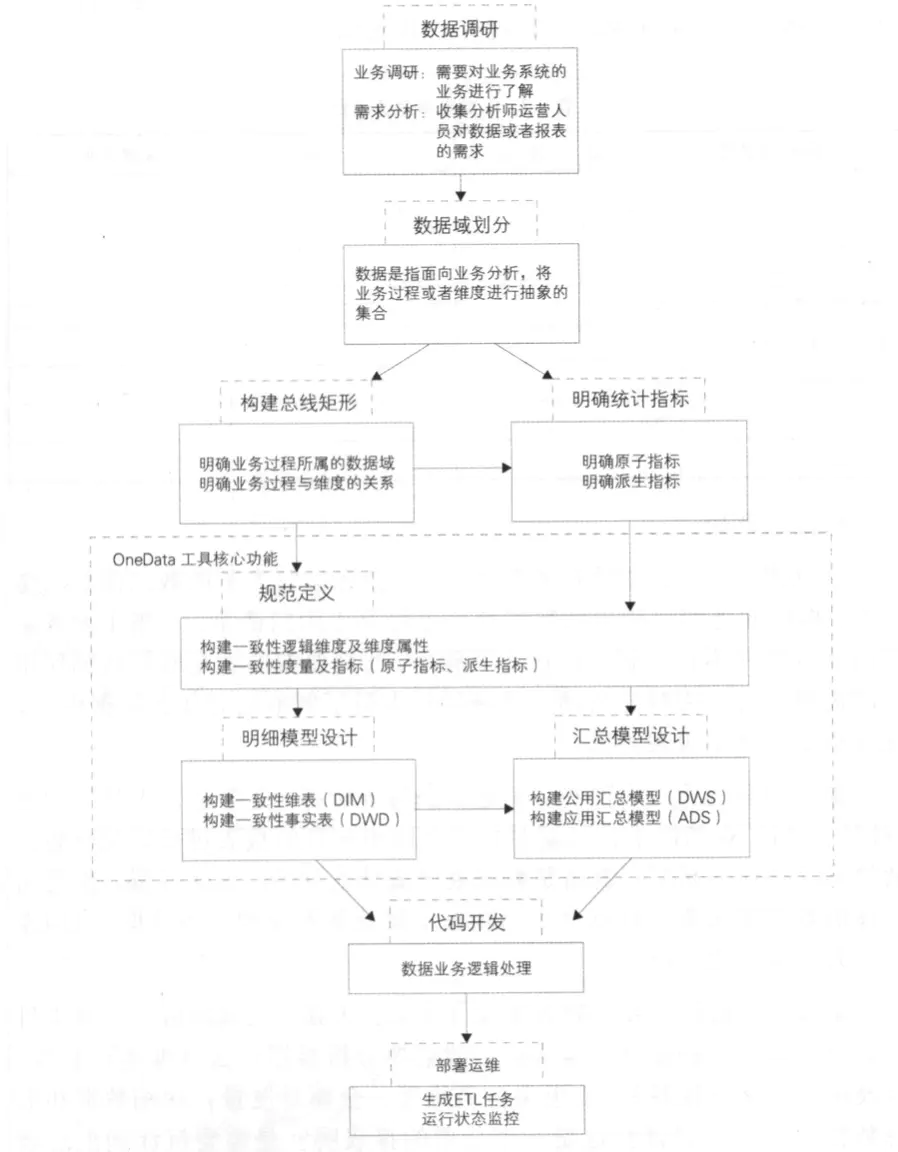 needs to confirm the business
areas to be planned into the data warehouse, as well as the functional modules included in each business area, taking Alibaba's business as an example, you can plan the following matrix: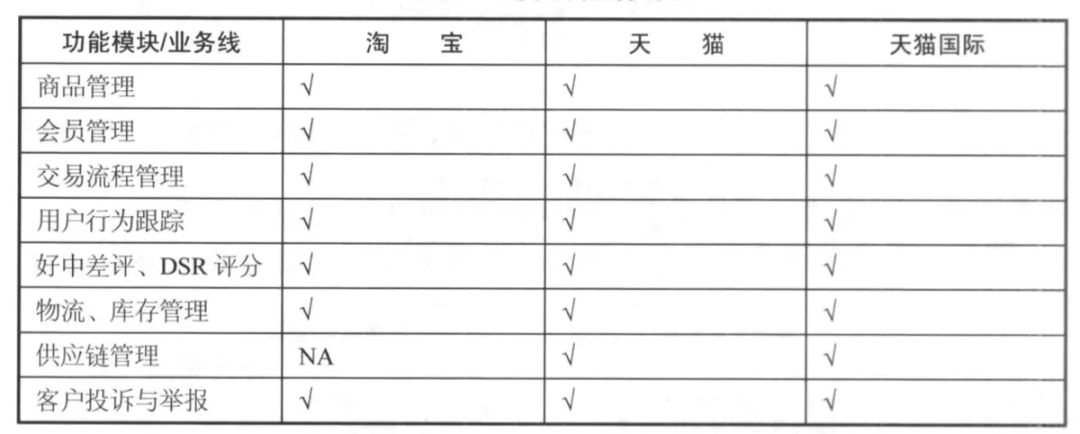 What indicators does demand research understand about demand-side relationships? What dimensions and measures are required? Whether the data is precipitated to the summary layer, etc.

1. The division of data fields
is whether the
data field is a business process or dimension for abstract collection, the general data domain and the application system (functional module) are related, you can consider dividing the business process of the same functional module system into a data field: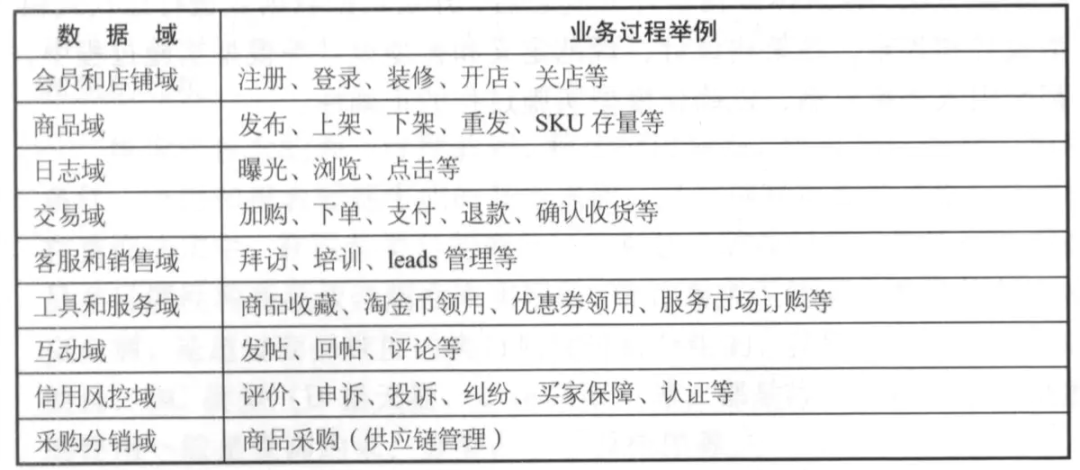 2. Build the bus matrix
After conducting sufficient business research and demand research, it is time to build the bus matrix, and two things need to be done:
clarify what business processes are under each data domain.

Which dimensions the business

process is related to, and the business processes and dimensions under each data domain are defined by the bus matrix: